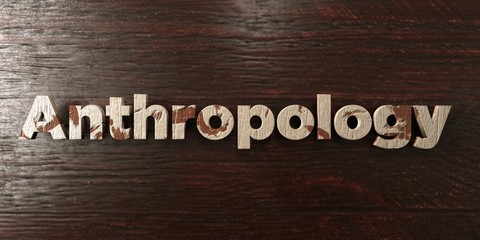 Many anthropologists work in very narrow specialties and may be quite reluctant to step beyond their academic comfort zone to apply their knowledge. But many anthropologists do see their role as one of also using their knowledge to serve their communities. Danielle Kurin, an assistant professor of anthropology at the University of California, Santa Barbara is highly rated professor and accomplished researcher with stellar publications. But she has also served various communities with which she is associated..
Kurin did a great deal of her fieldwork in the Apurimac region of Peru and after excavating thousands of human remains, including mummies, founded with the approval of the MInistry of Culture and the town council a community museum in Andahuaylas. She instituted relationships with local schools so that students could conduct research at the museum and design programs and exhibitions as a means of encouraging scholarship as well as instilling in students a sense of their own history..
Kurin worked with the Peruvian Ministry of Justice on a major national problem. Tens of thousands had been killed in Peru's civil war. The government had repositories containing the remains--the bones--of many who had not been identified. They posed the problem to Kurin, how to identify those remains so that these victims could be returned to their families for burial. Kurin suggested to the Ministry of the use of isotope analyses that could help identify victims by their region, and then, along with other descriptors, help local people identify their kin and friends who may have been lost.
In the United States, Kurin has helped lawyers with forensic analyses of crimes. She has identified human remains that have been found so that victims could be identified and possible criminals held to account. She has aided the search for human remains of victims of floods and mudslides. And Kurin has advised the U.S. government on human remains found by Customs and Border Protection. Early in her career, Kurin worked with the Smithsonian on the repatriation of the human remains of Native people held in their national collections..
In each of these cases, Kurin utilizes her anthropological knowledge of physical remains and human culture to serve the community.